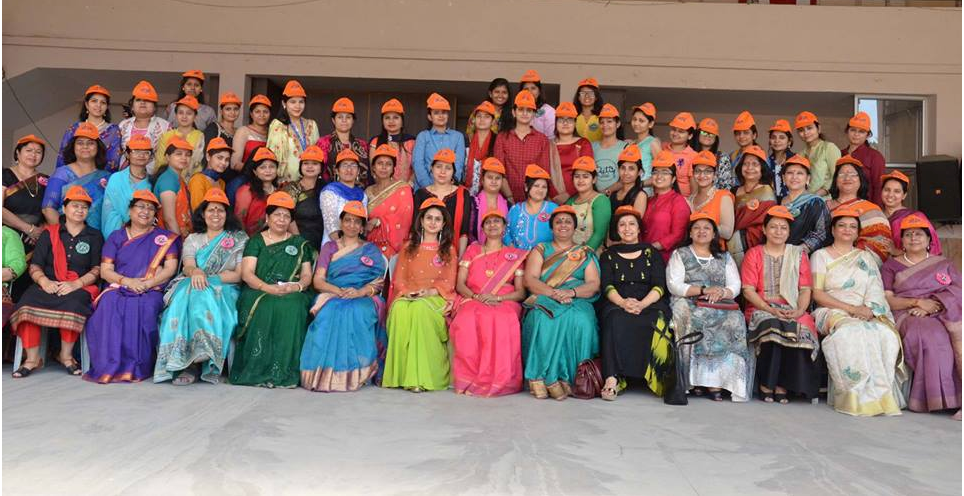 04/13/2018 - 11:00am
Yamuna Nagar
D.A.V College for Girls Yamuna Nagar organized "ARYA MANI MALA" (Alumni Meet,2018) on 13th April,2018.the chief guest for the event was Mrs. Nisha Rao titled IIVA MRS. INDIA , 2018 and Mrs. Jyoti Bharat  Vishishth.
The event was started with the lamp lightening by the Principal and Honourable guest, a number of activities were there to make the event more interactive, alumni of the college shared their views and past experience of the college. Overall the event was amazing and ended with a great success.
EVENT INFO :
Start Date:

04/13/2018

Start Time:

11:00am

End Date:

04/13/2018

End Time:

3:00pm

Location:

Yamuna Nagar

Website:

http://davynr.ac.in