Our Vision
Instill Vedic values
Ignite latent talents
Nurture human skills
Stir national consciousness
Inculcate techno vision
Sensitize students towards social and environmental concerns
Infuse global outlook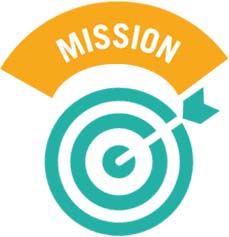 Our Mission
To provide holistic education by assimilating western education yet remaining anchored to our Indian cultural roots and values.
To act as a catalyst of change by spreading education, and developing individuals who are morally upright, intellectually well-informed, socially concerned, emotionally balanced, physically well developed and culturally conscious.
To inculcate a scientific temper and empower our students to move beyond superstitions and parochial mind sets.
To sensitize individuals towards community service and care for their nation.
To nurture creative minds and enable them to compete globally.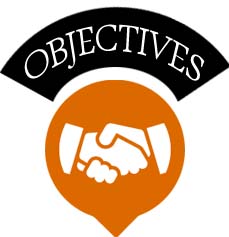 Our Objectives
To provide value-based education.
Stimulate students intellectually and help them develop into, sharp, creative, self reliant and vibrant people.
To facilitate critical thinking, improve oral and written communication skills in students.
To help develop socially sensitized, emotionally mature and responsible individuals.
To inculcate a strong ethic and civic sense in our students.
To build networks and collaborative initiatives with organizations at the local and national level.
To facilitate placement opportunities.
Orient and encourage staff members towards research.