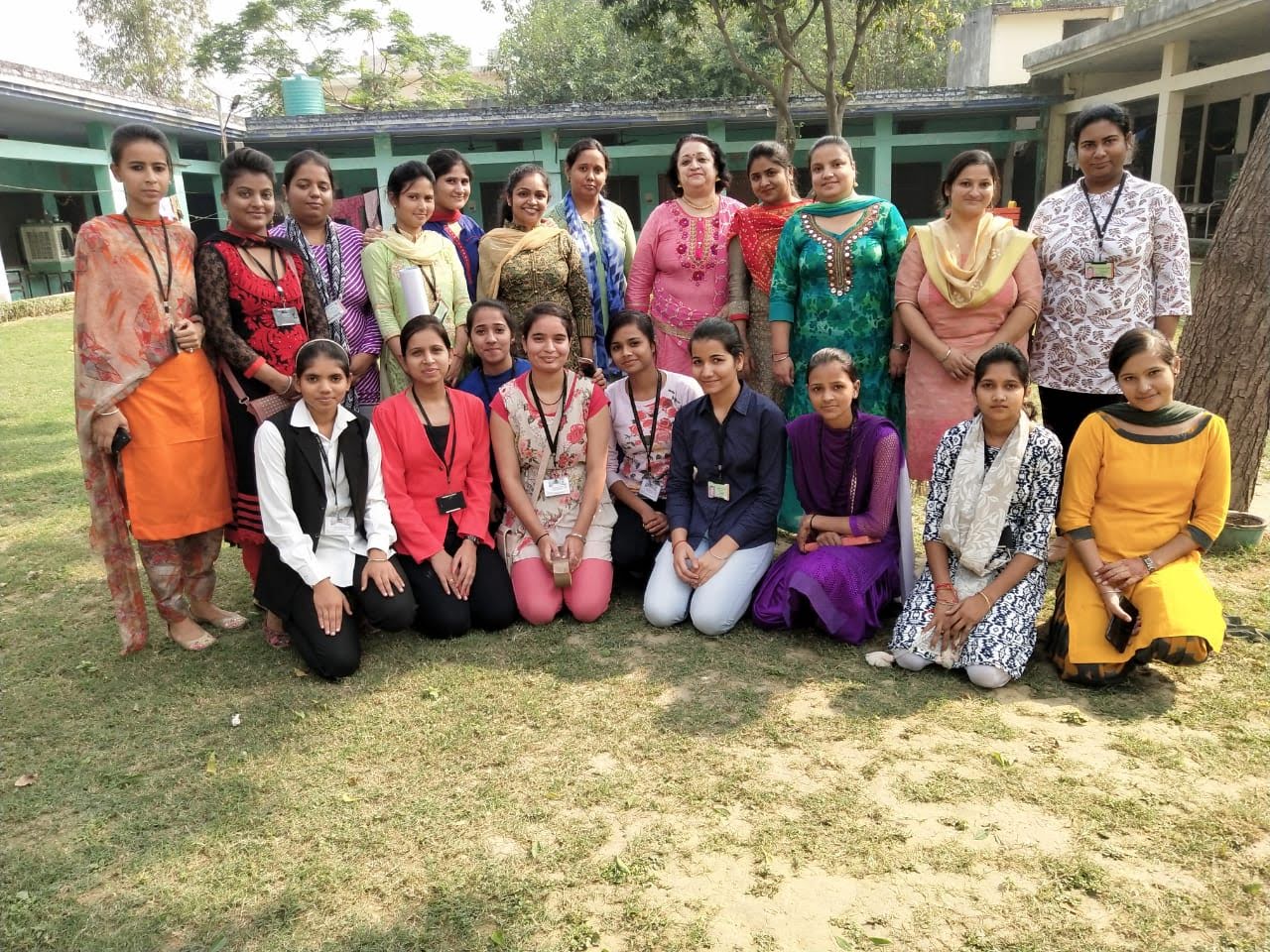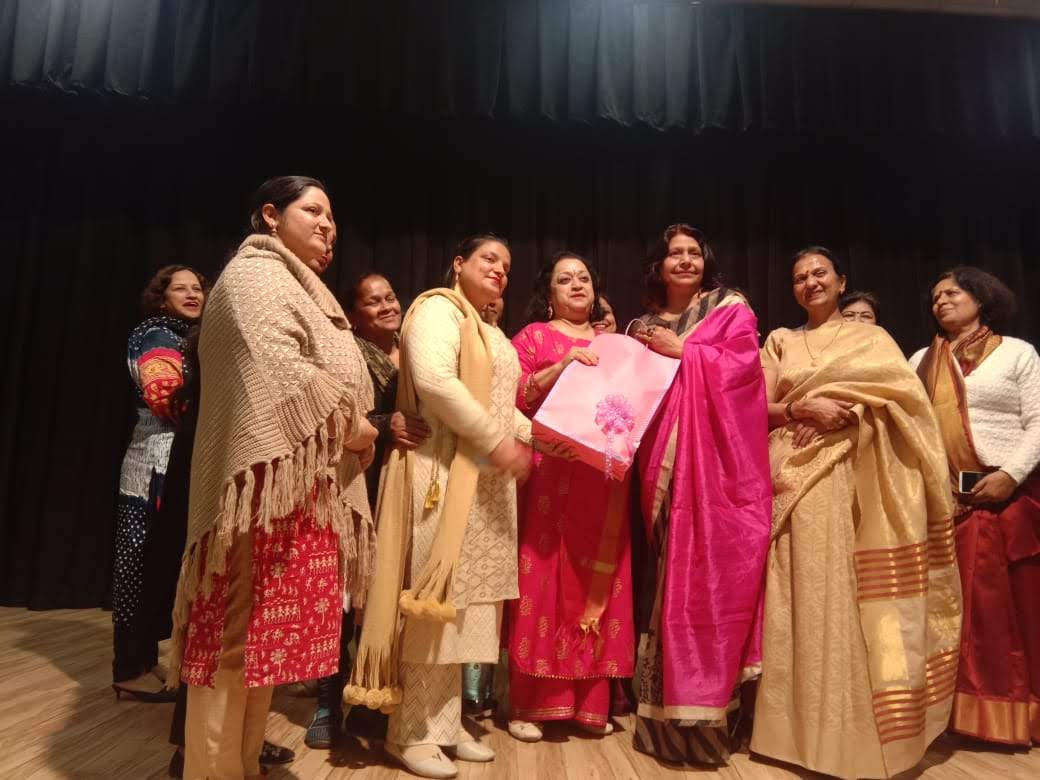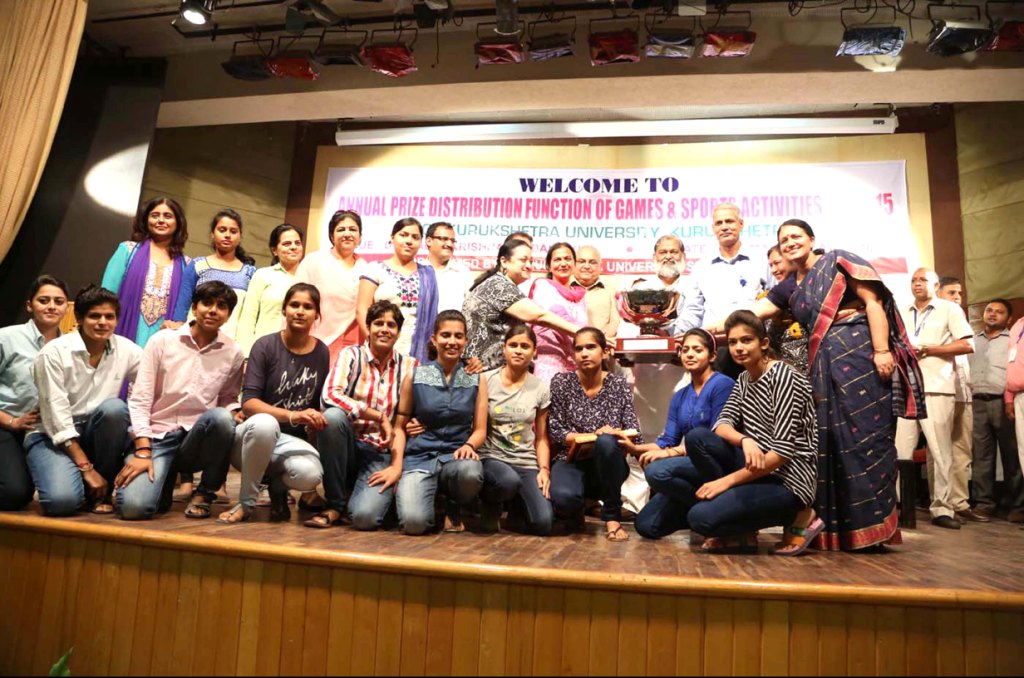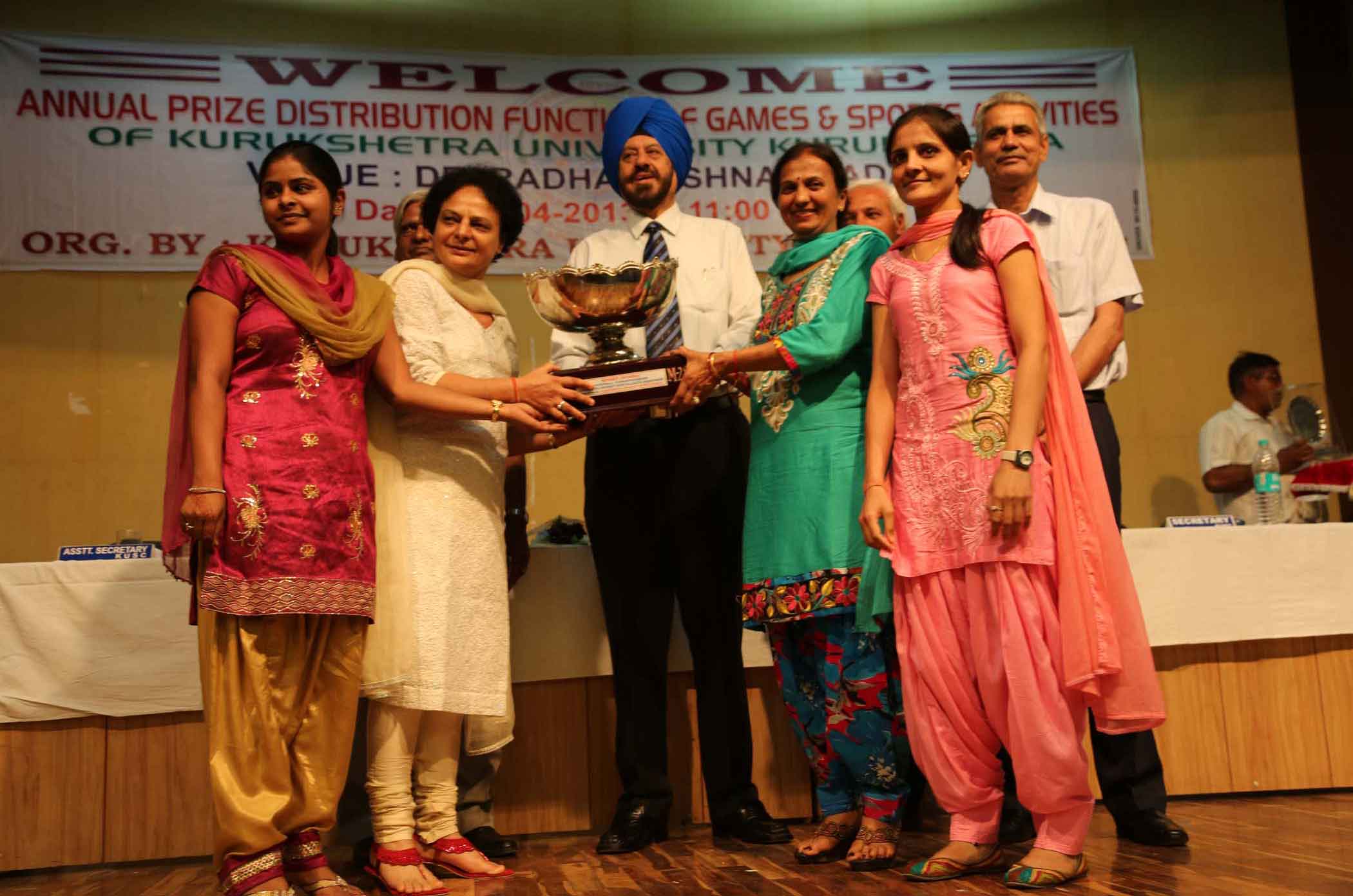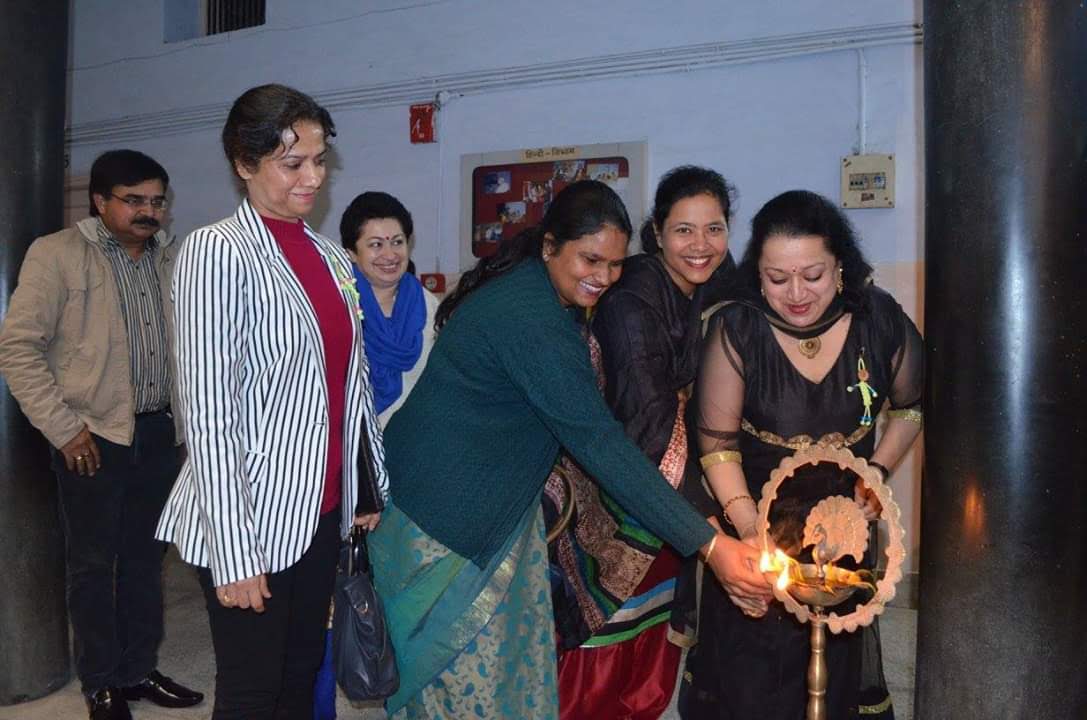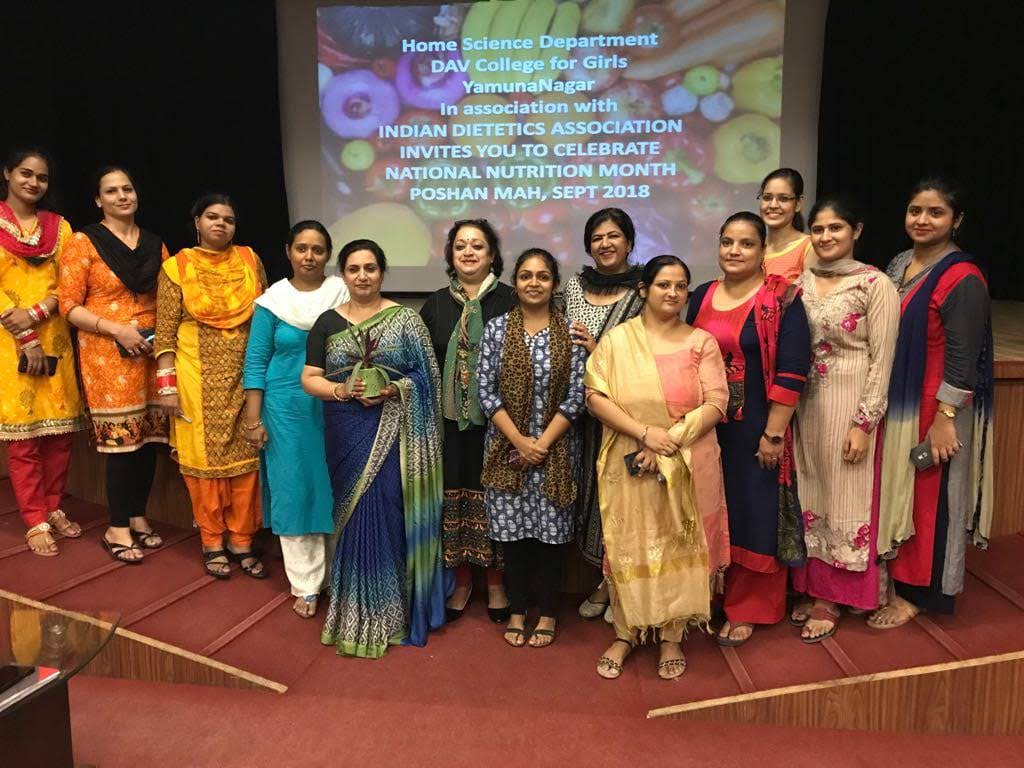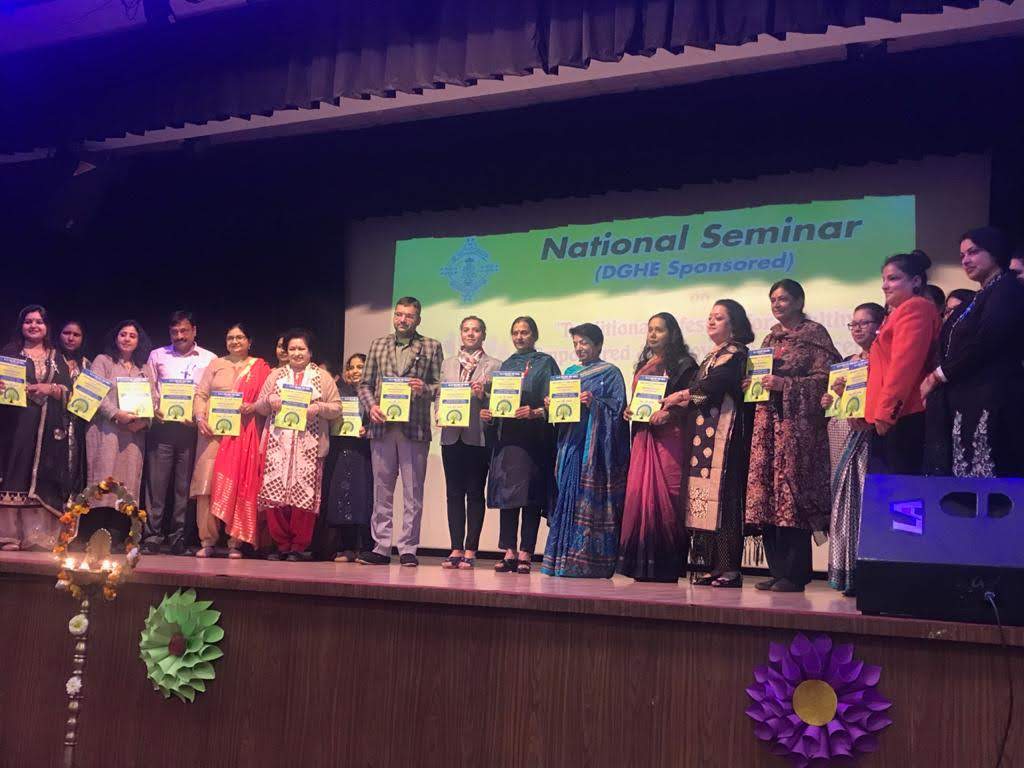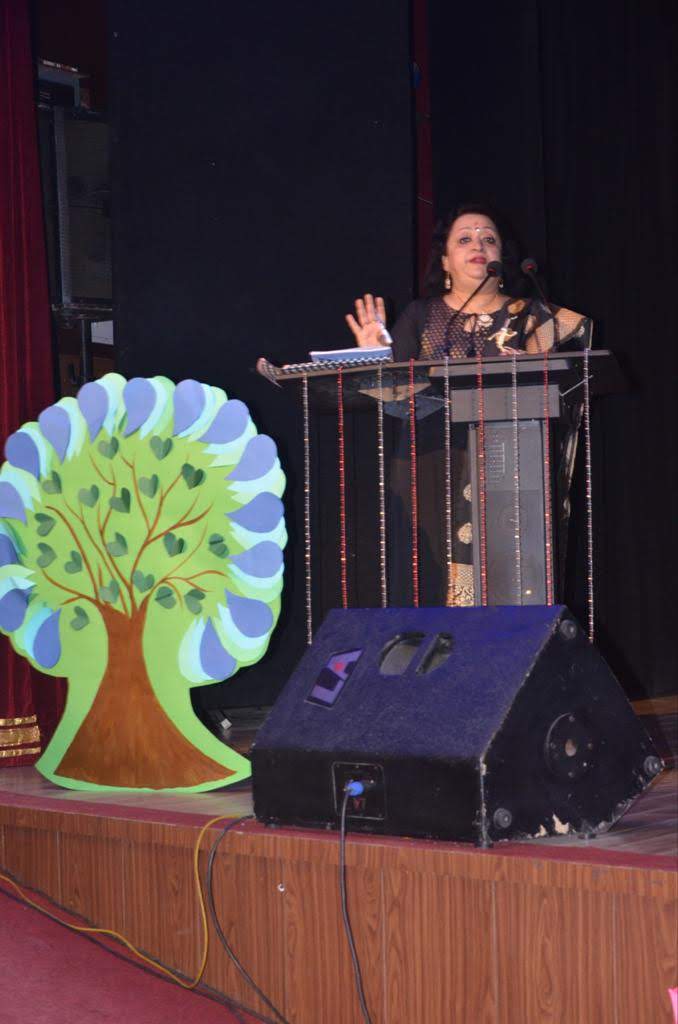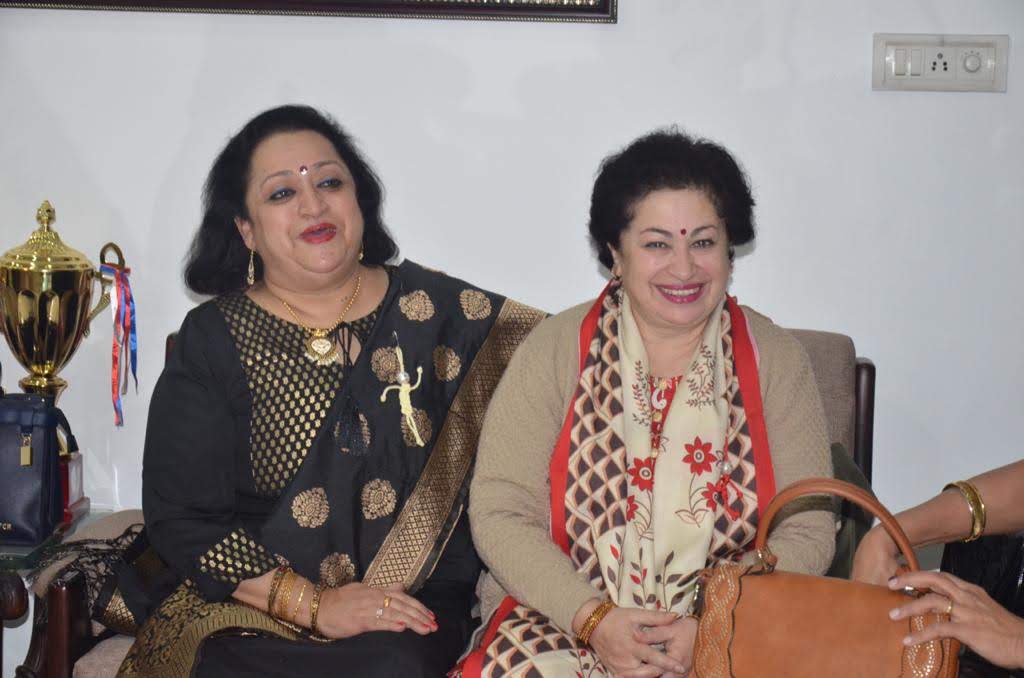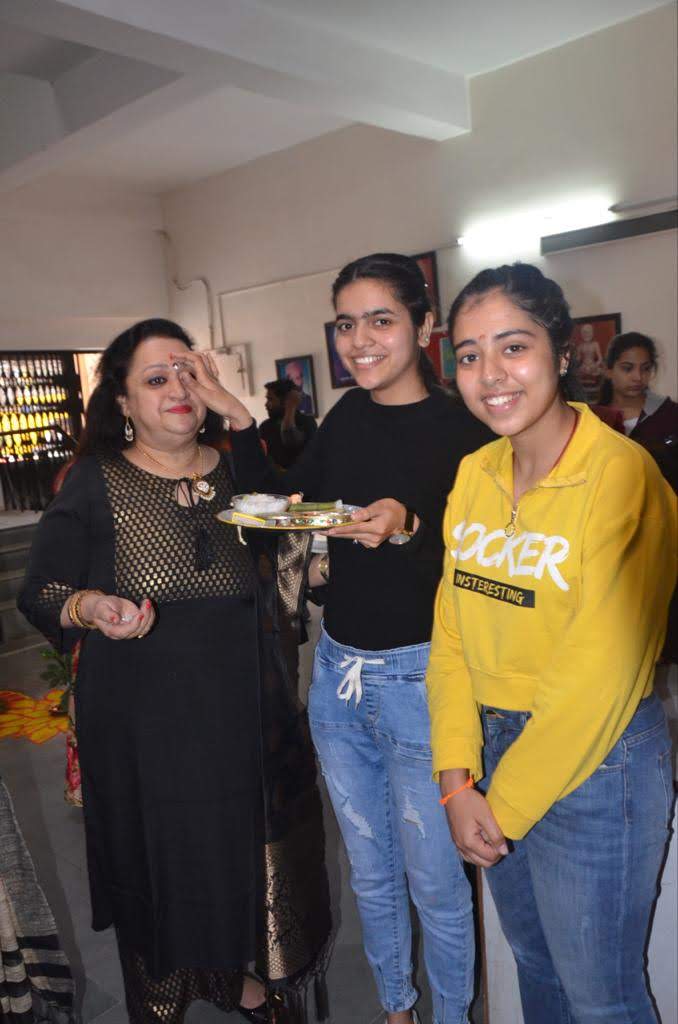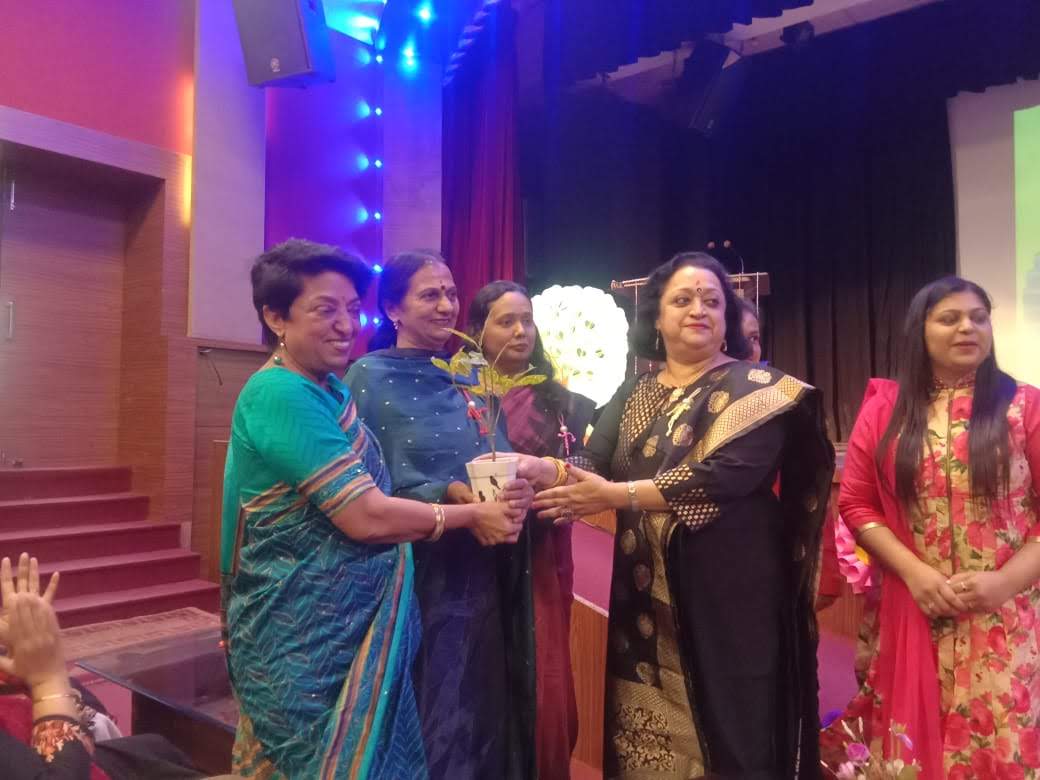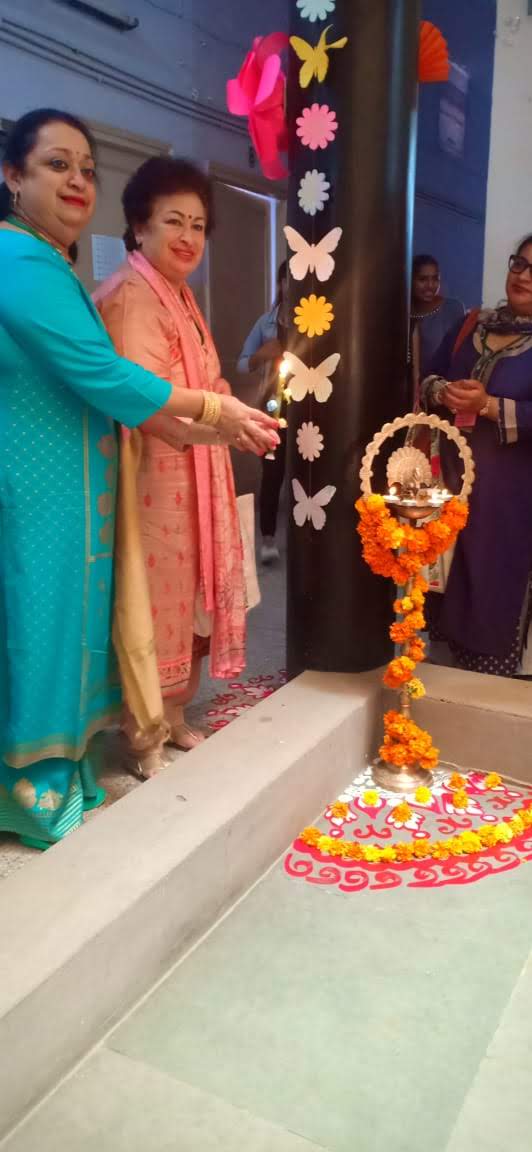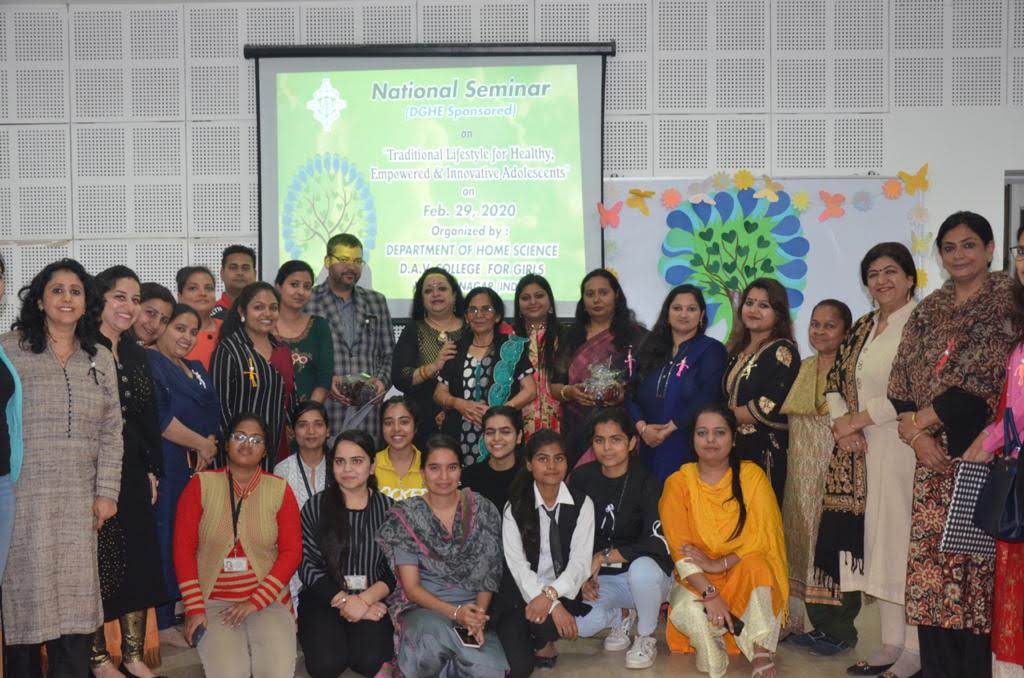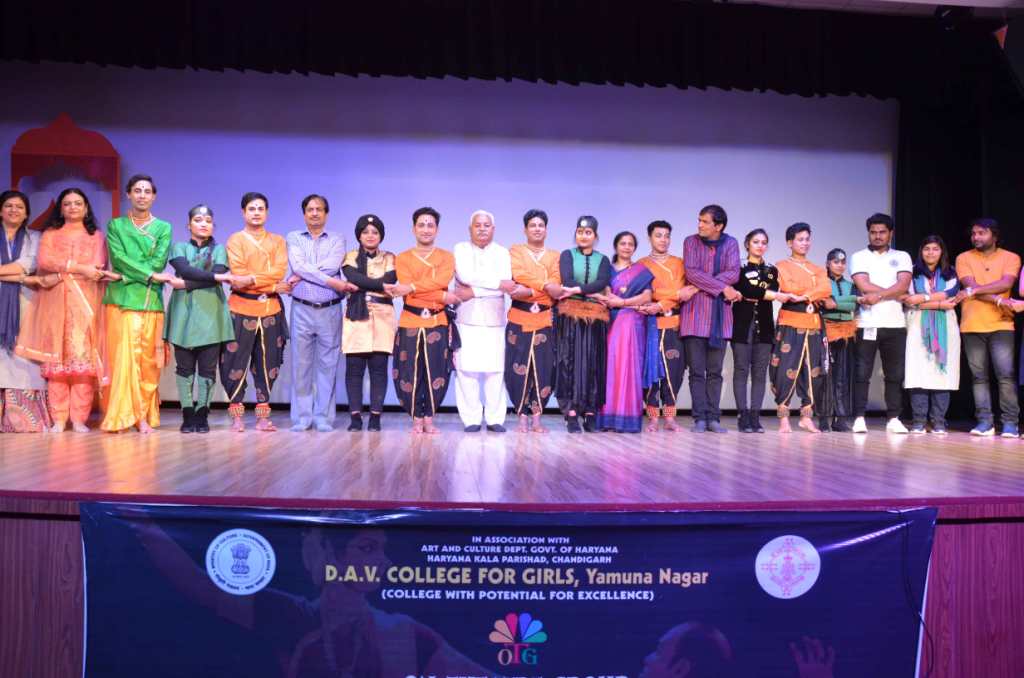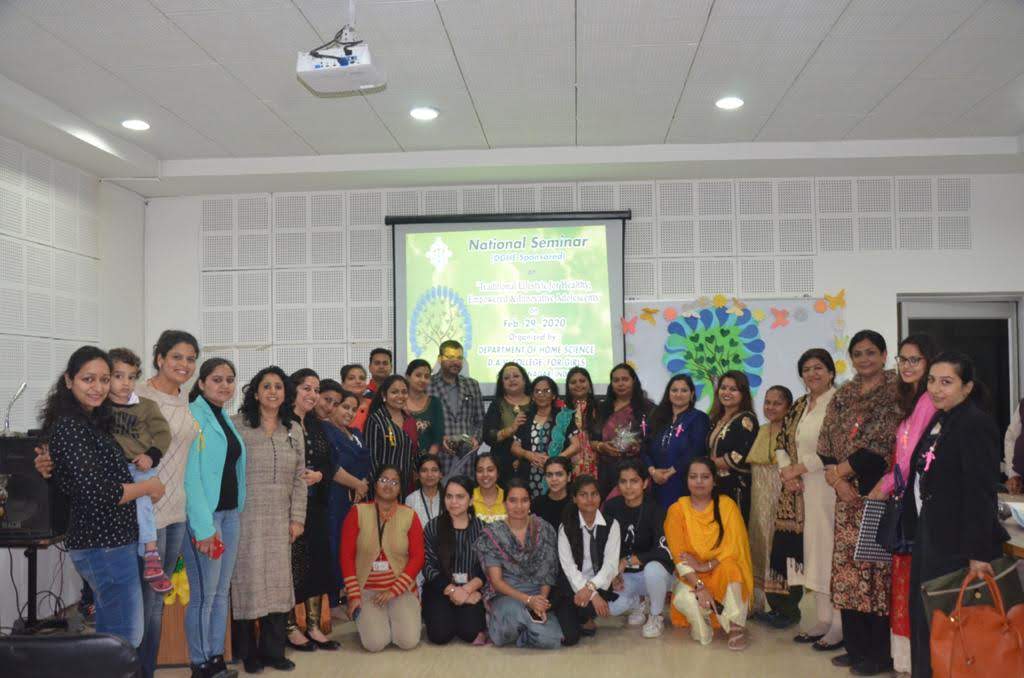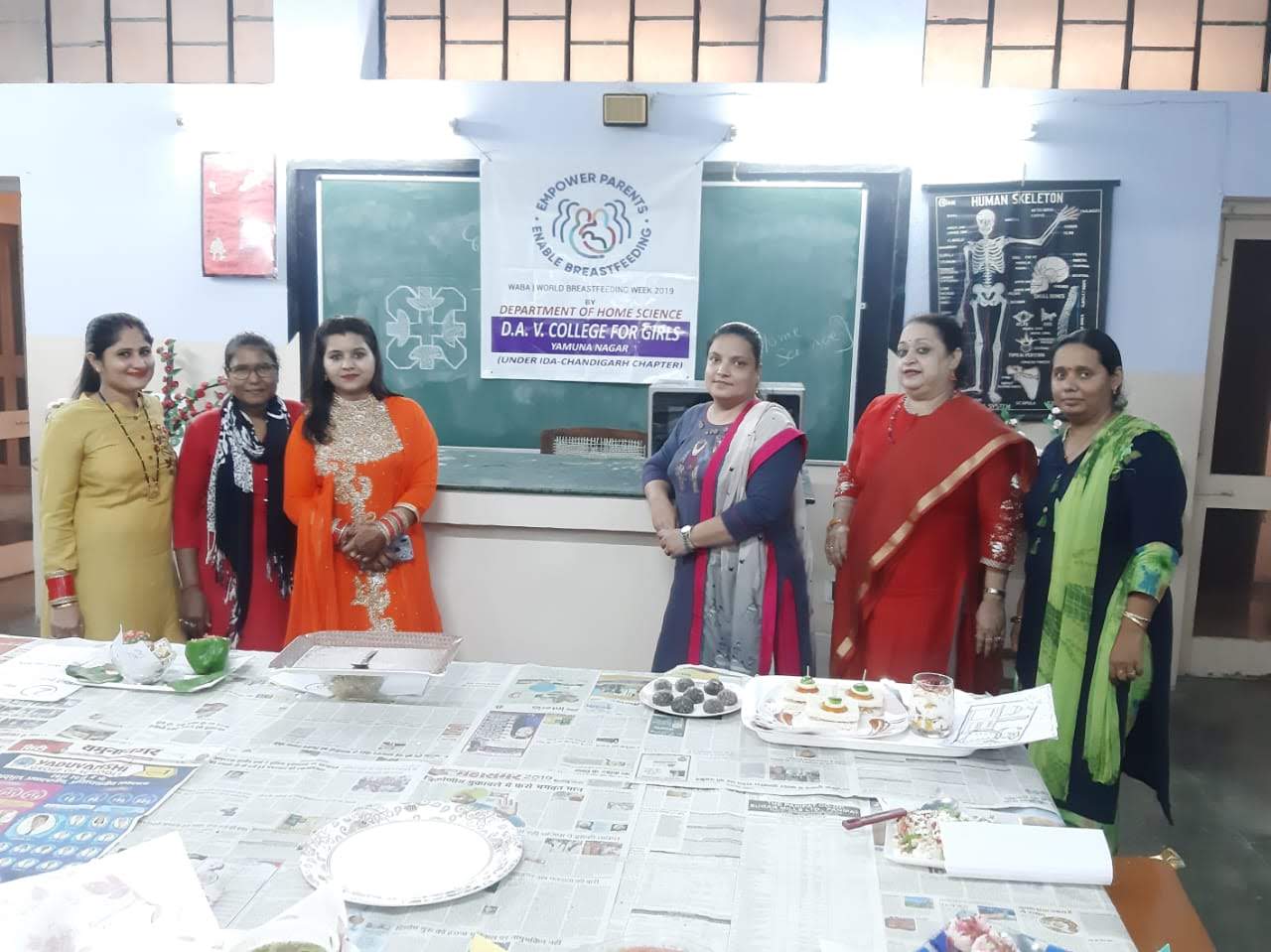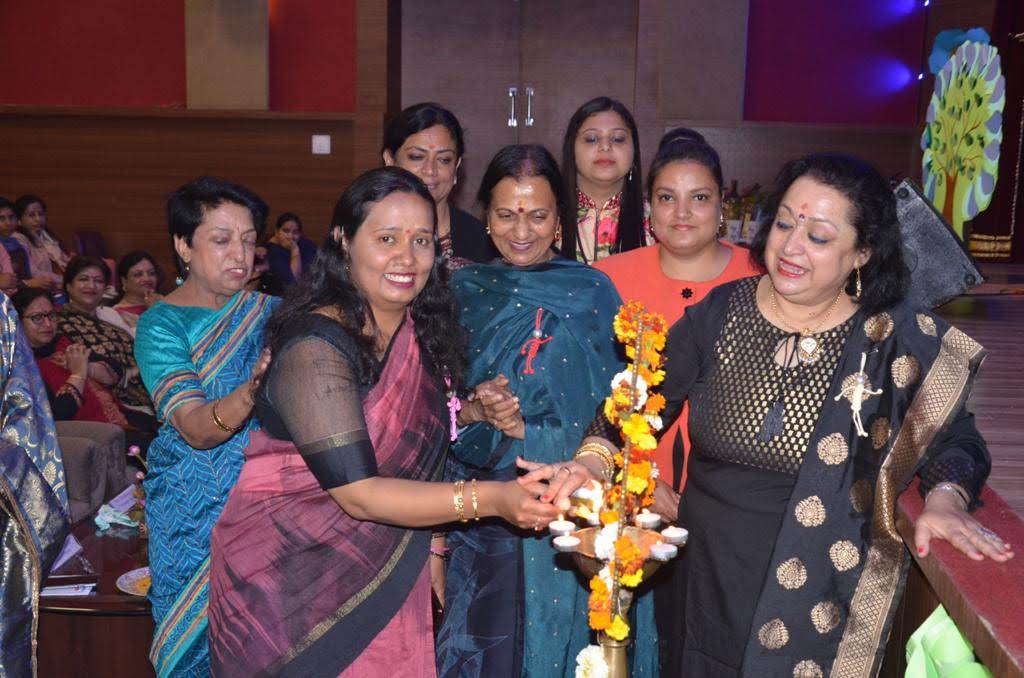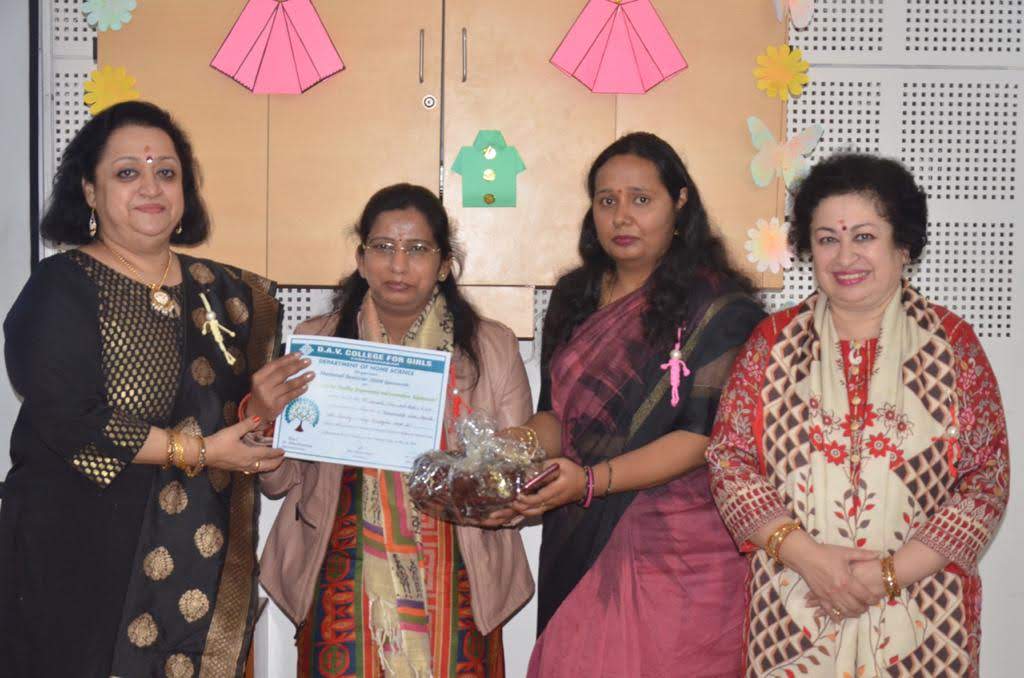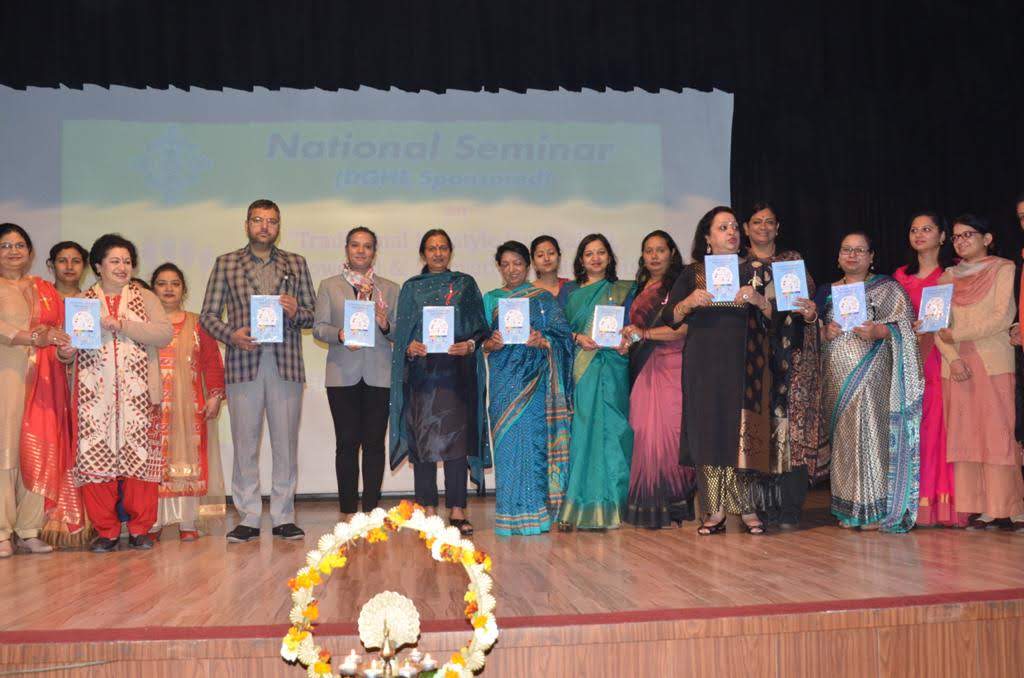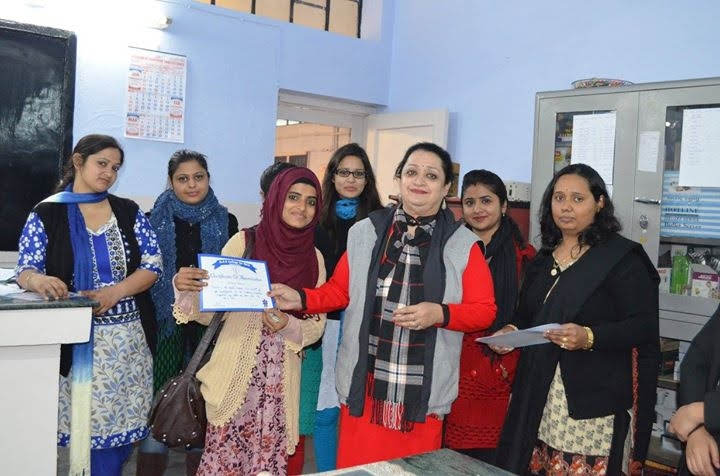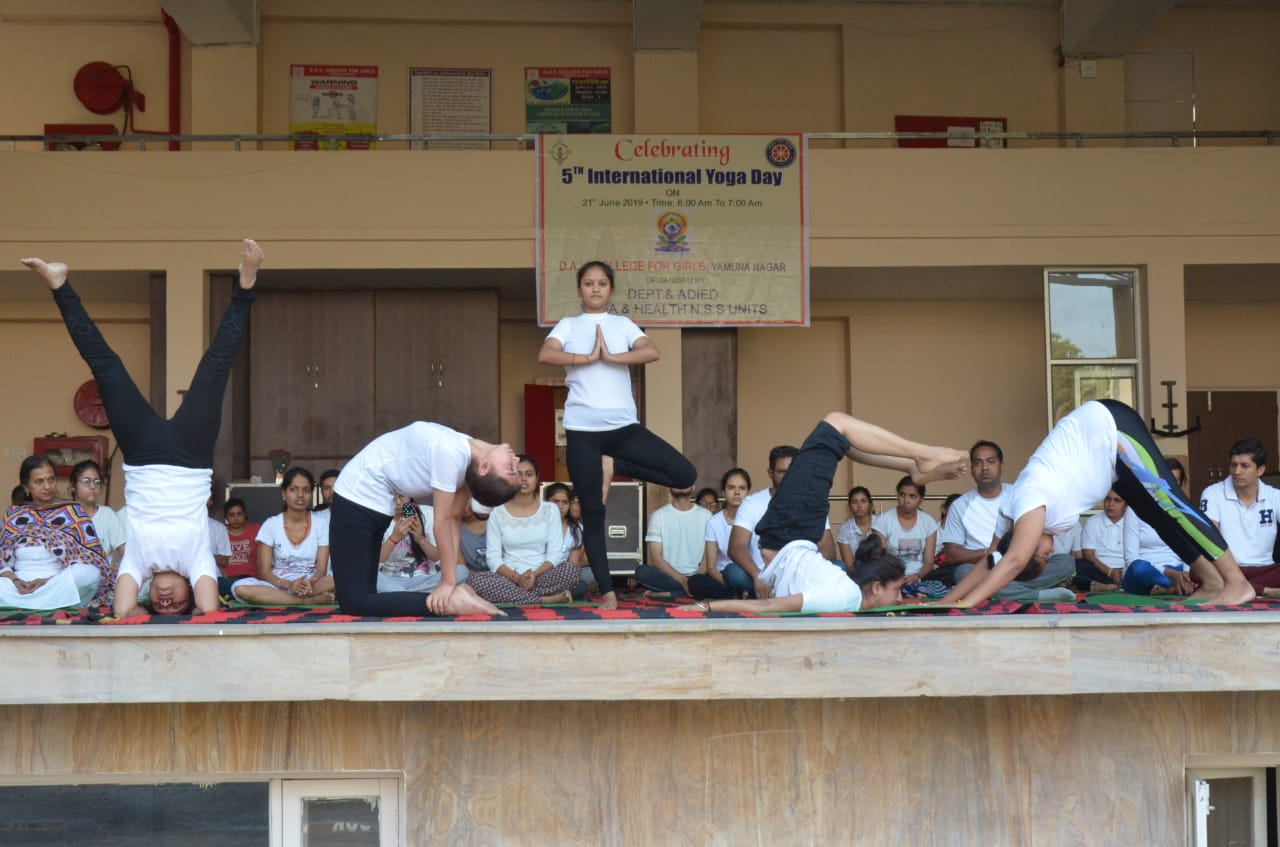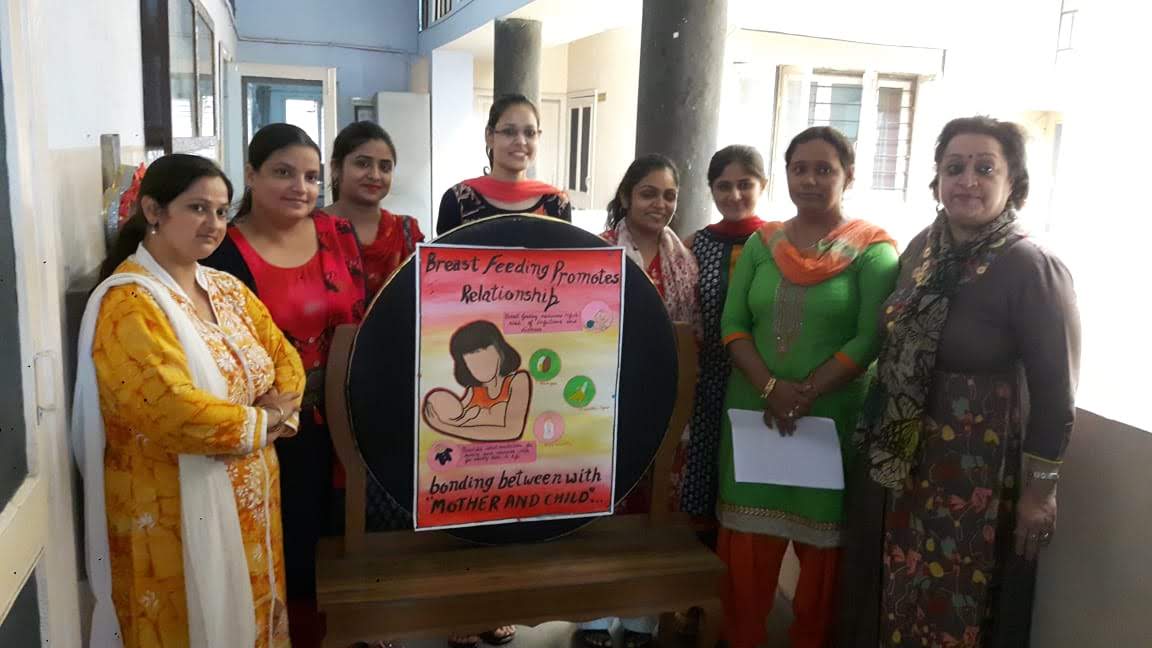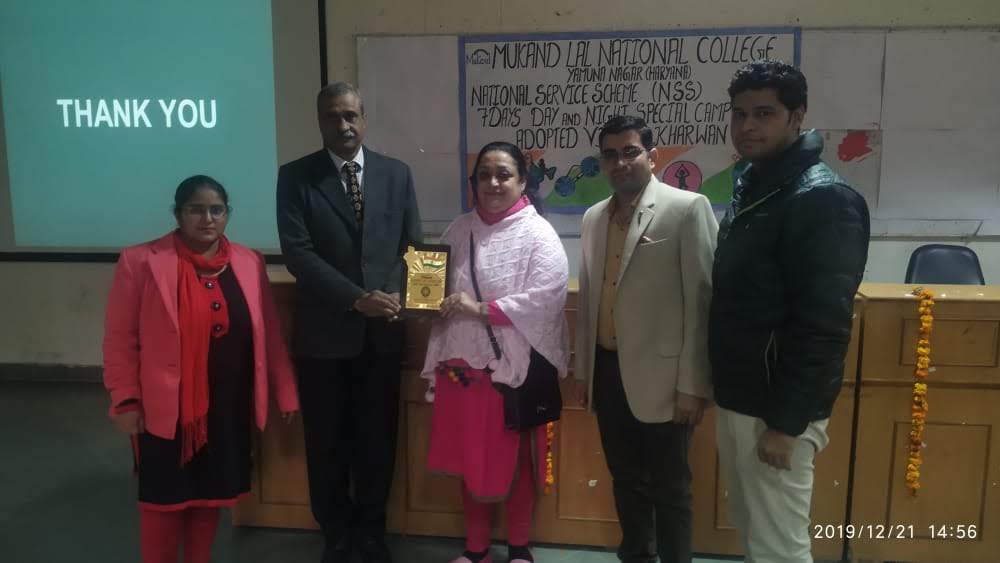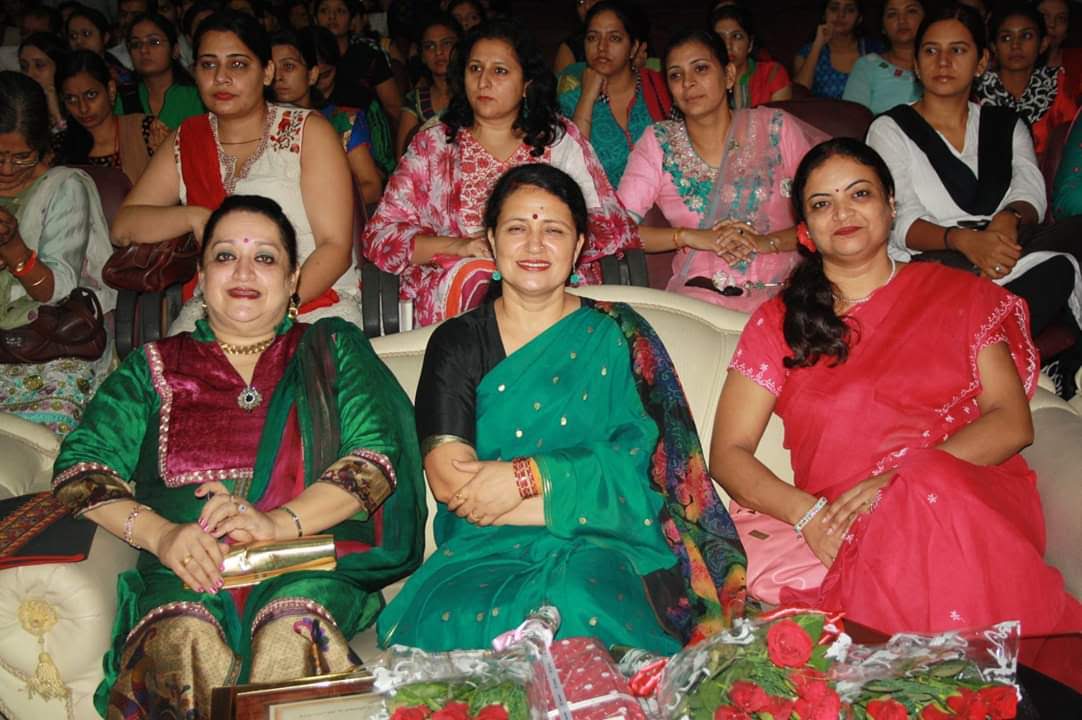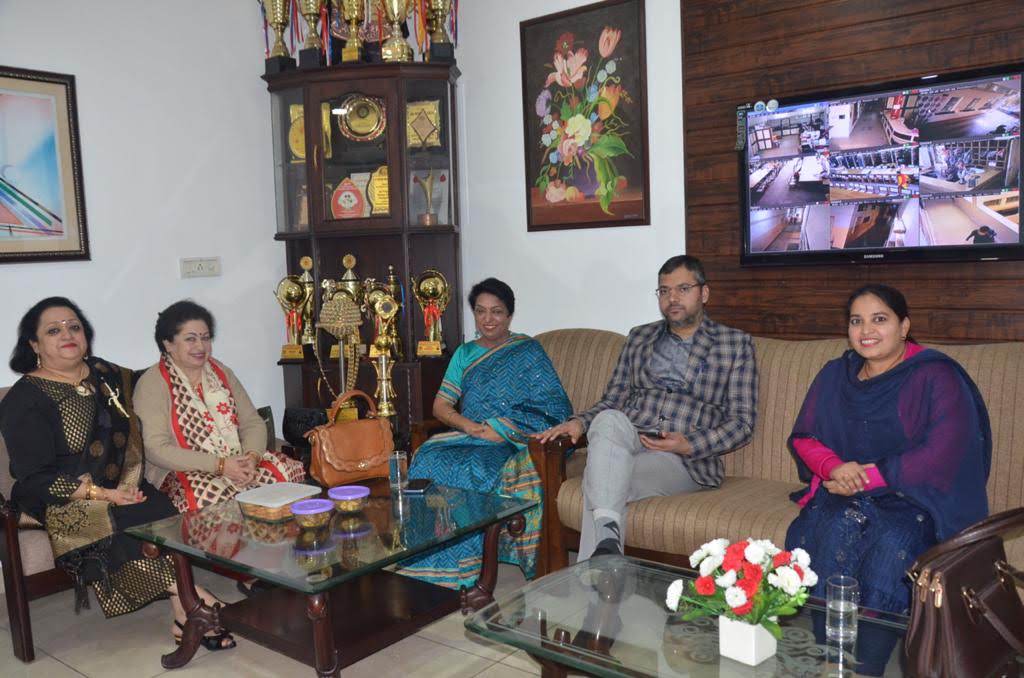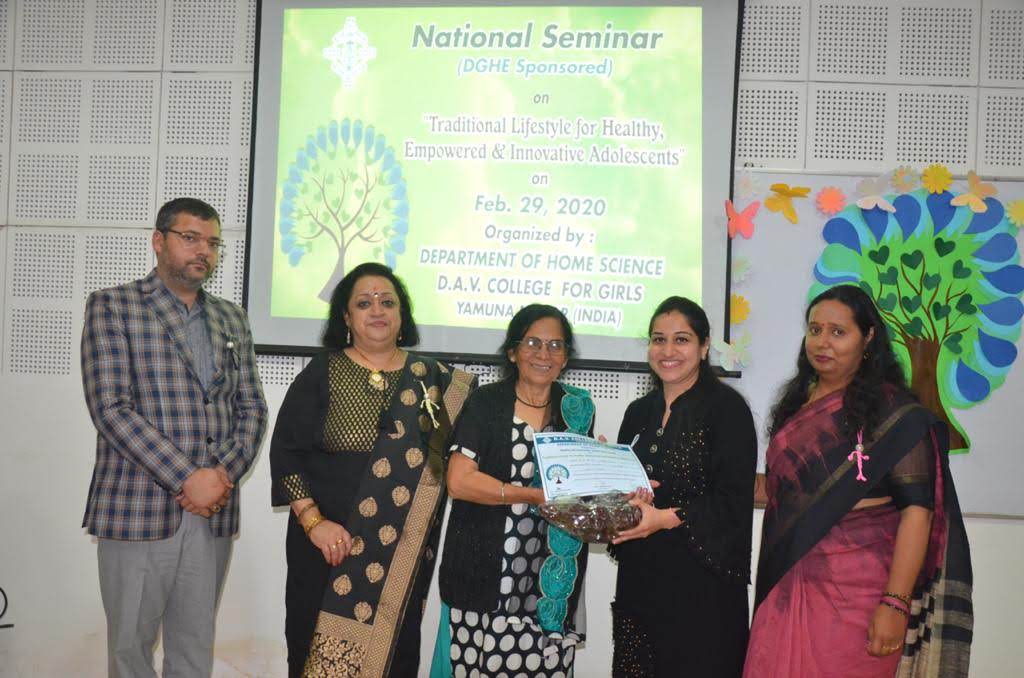 D.A.V. College for Girls
College with Potential for Excellence
Best Women College of
Kurukshetra University, Kurukshetra
NAAC accredited Grade 'B++'
in 3rd Cycle-New Criterion of Assessment and Accreditation
Latest Highlights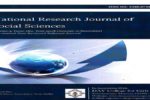 National Research Journal of Social Sciences Volume-3, Issue-1&2, Year-2018 (January to December, 2018)…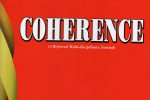 COHERENCE is an annual, multidisciplinary, peer reviewed (Refereed), Journal with ISSN : 0976-5301@…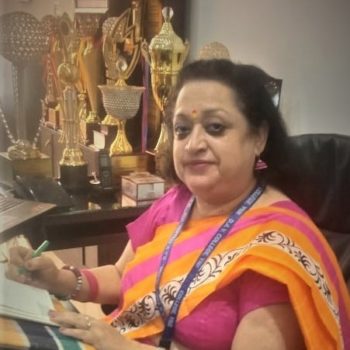 Principal's Message
Dear Students
You are indeed blessed to find an opportunity to get education at one of the best Colleges of North India. The College, being run under the leadership of D.A.V. College Managing Committee, New Delhi has the privilege of having a healthy & harmonious atmosphere and rich values which have played pivotal role in shaping the future of innumerable students.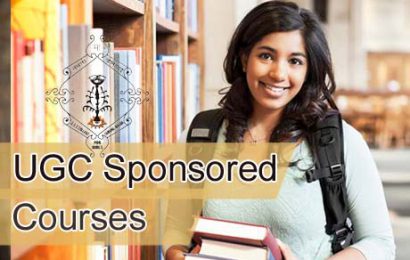 ELIGIBILITY FOR POST GRADUATE DIPLOMAS Eligibility for PGDCAIPG Diploma in Translation A person who has passed Bachelor's degree examination of the Kurukshetra University or an examination recognized as equivalent thereto shall be eligible to join this diploma course. Eligibility for P.G. Diploma in Nutrition and Dietetics B.A. (with Home Science).…
Our Vision
Instill Vedic values
Ignite latent talents
Nurture human skills
Stir national consciousness
Inculcate techno vision
Sensitize students towards social and environmental concerns
Infuse global outlook
Our Mission
To provide holistic education by assimilating western education yet remaining anchored to our Indian cultural roots.

To act as a catalyst

of

change by spreading education, and developing individuals who are morally upright, intellectually well-informed, socially concerned, emotionally balanced, physically well developed and culturally conscious.

To inculcate a scientific temper and empower our students to move beyond superstitions and parochial

mind sets

.

To sensitize individuals towards community service and care for their nation.

To nurture creative minds and enable them to compete globally.
Our Events
Talent Show was organized by D.A.V College For Girls, Yamuna Nagar on…
9:00am - 4:00am
College Auditorium
41st Youth Festival 2018 was organized at Sant Mohan Singh Khalsa Labana…
9:00am - 6:00pm (09/27/2018)
Sant Mohan Singh Khalsa Labana Girls College, Barada
"REBOOT'18", a State Level IT Fest was organized on 13-10-2018 by Department…
9:00am - 4:00pm
College Auditorium
Certificate Diploma, & Advance Diploma Courses